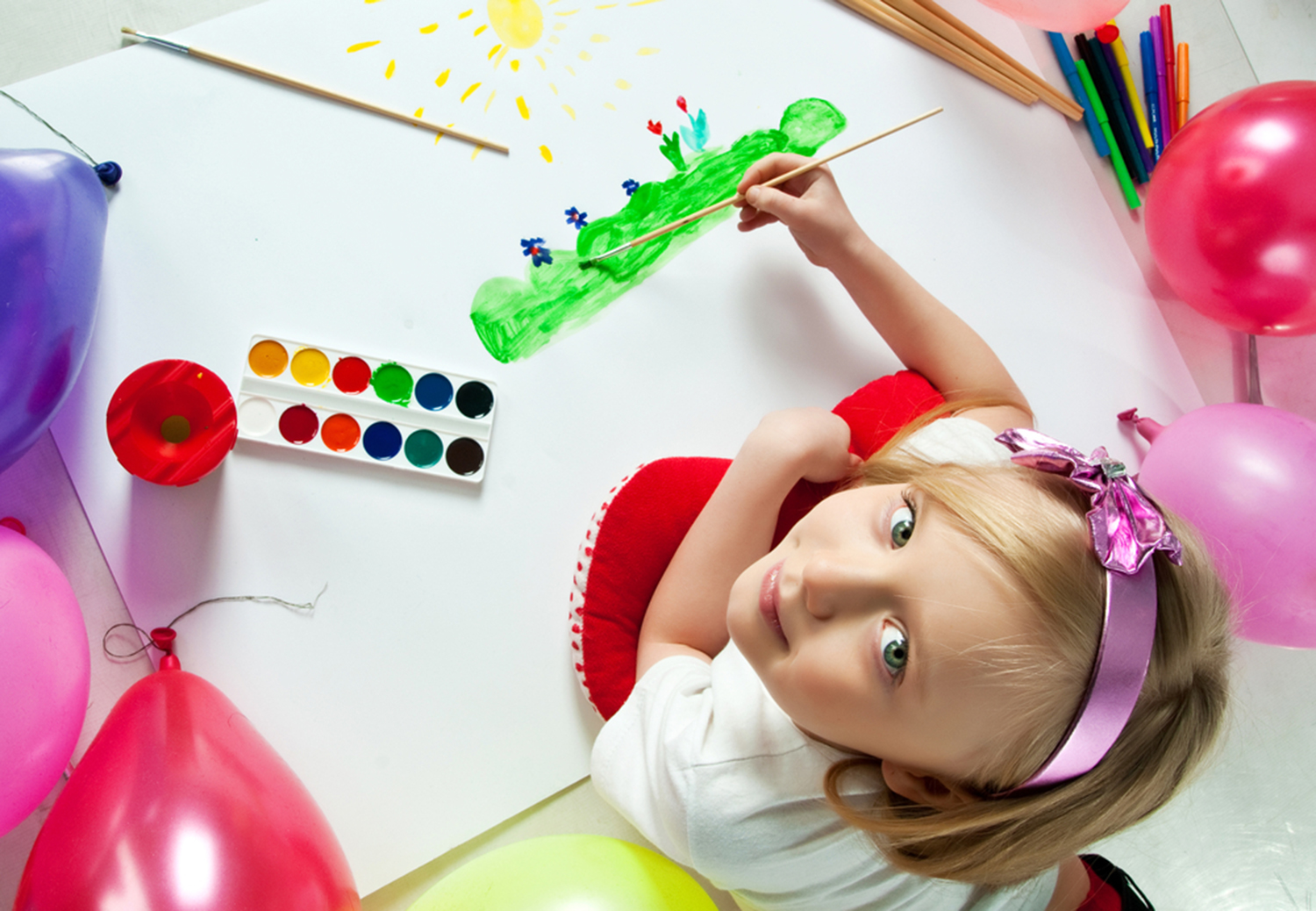 Exciting indoor and outdoor activities for children of all ages!
Next Generation Academy provides fun, engaging, and educationally minded activities for all children enrolled in our programs.
Outdoor activities on our brand new playground
Next Generation Academy provides a number of fun outdoor activities to keep children moving and thinking. It's our belief that a healthy body equals a healthy mind. These activities will teach your child teambuilding and social skills as well.
Water play.
Basketball.
Obstacle Course.
Field Trips
Indoor Activities
During winter, rainy days or activity days, we always have planned educational activities to keep children's minds engaged.
Art Projects
Science projects
PlayStation
Board Games
Benefits at a glance:
Video surveillance on premises to keep your child safe!
All teachers CPR certified
Newly renovated playground
When you choose Next Generation Academy you'll know your child is engaged, rain or shine!