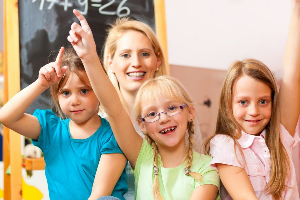 We are proudly part of the School Readiness Program and the Military Assistance Program. We also accept Community Service Block Grants. Call today for more information about these programs!
Contact Next Generation Academy
of Hollywood, FL
Give us a call or email. Next Generation Academy can't wait to meet your child!
We operate from 6:30 AM to 6:30 PM.
Call Today!
Phone
954-922-0511
Address
2910 Jackson Street
Hollywood, FL 33020-4742
Email
MonicaSerey.MS@gmail.com
Fax
954-922-2533
We Accept: